Welcome to Old Greenwich
A quaint-yet-polished seaside village in the southeastern pocket of Greenwich.
Most of this classic New England town sits on a peninsula that juts out into the Long Island Sound. It's home to 6,600 people, many of whom were lured to the sunny shores from Manhattan.
Known in the 1800's as "Greenwich, Old Town," this quaint waterfront community was originally regarded as a burgeoning summer resort spot. The roots of modern-day Old Greenwich date back to 1641, when the first European settlers arrived. Today, this picturesque and charming place is regarded less as an accessible vacation destination, and more of a year-round residential hamlet.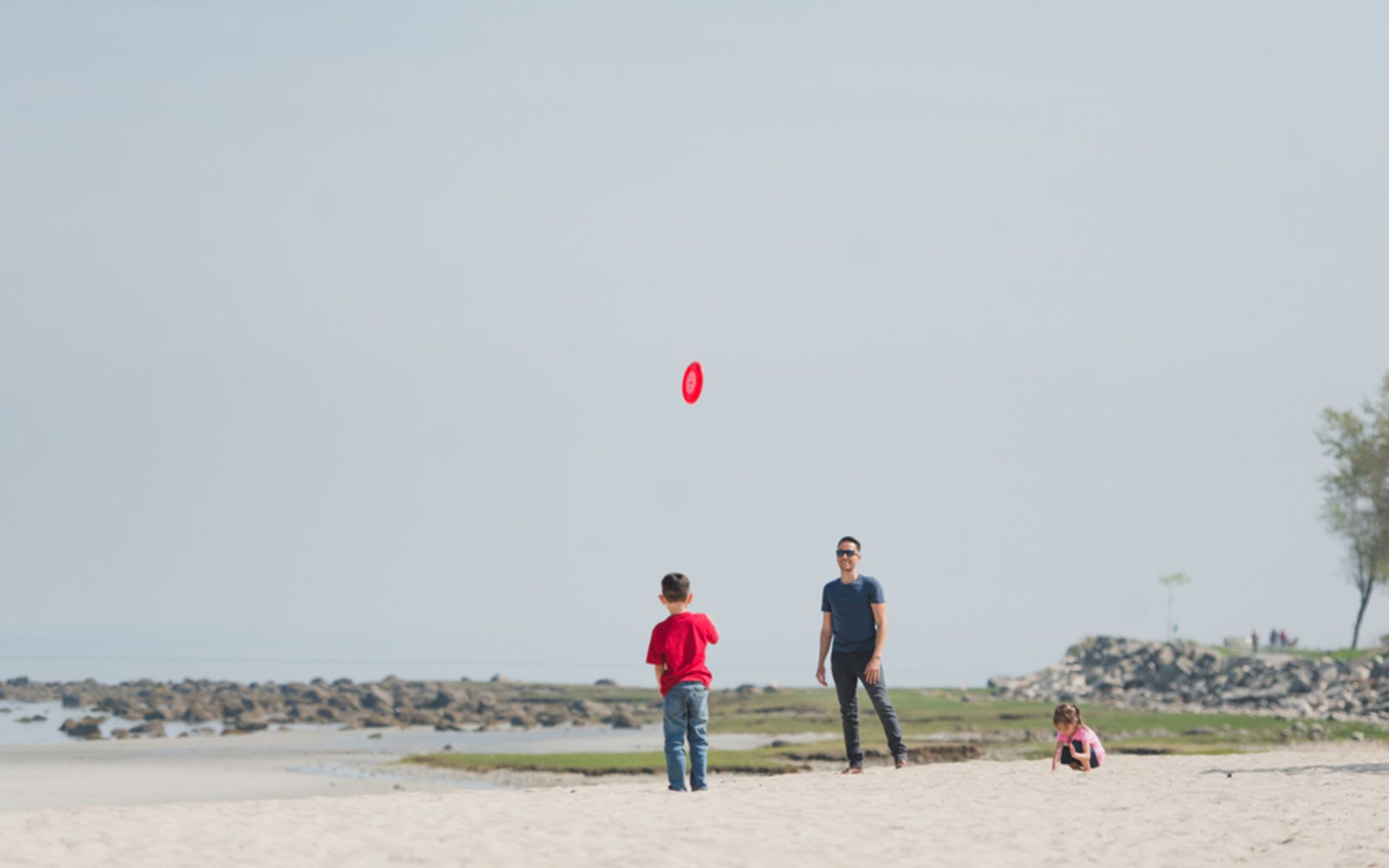 What to Expect
Winding colorful streets and ample scenic coastline.
Sound Beach Avenue shoots south of the historic train station and is lined with mostly small, local businesses. Radiating out from "the village" are narrow, curving roads (best traversed on foot) that lead to Old Greenwich's beaches and eight miles of stunning shoreline.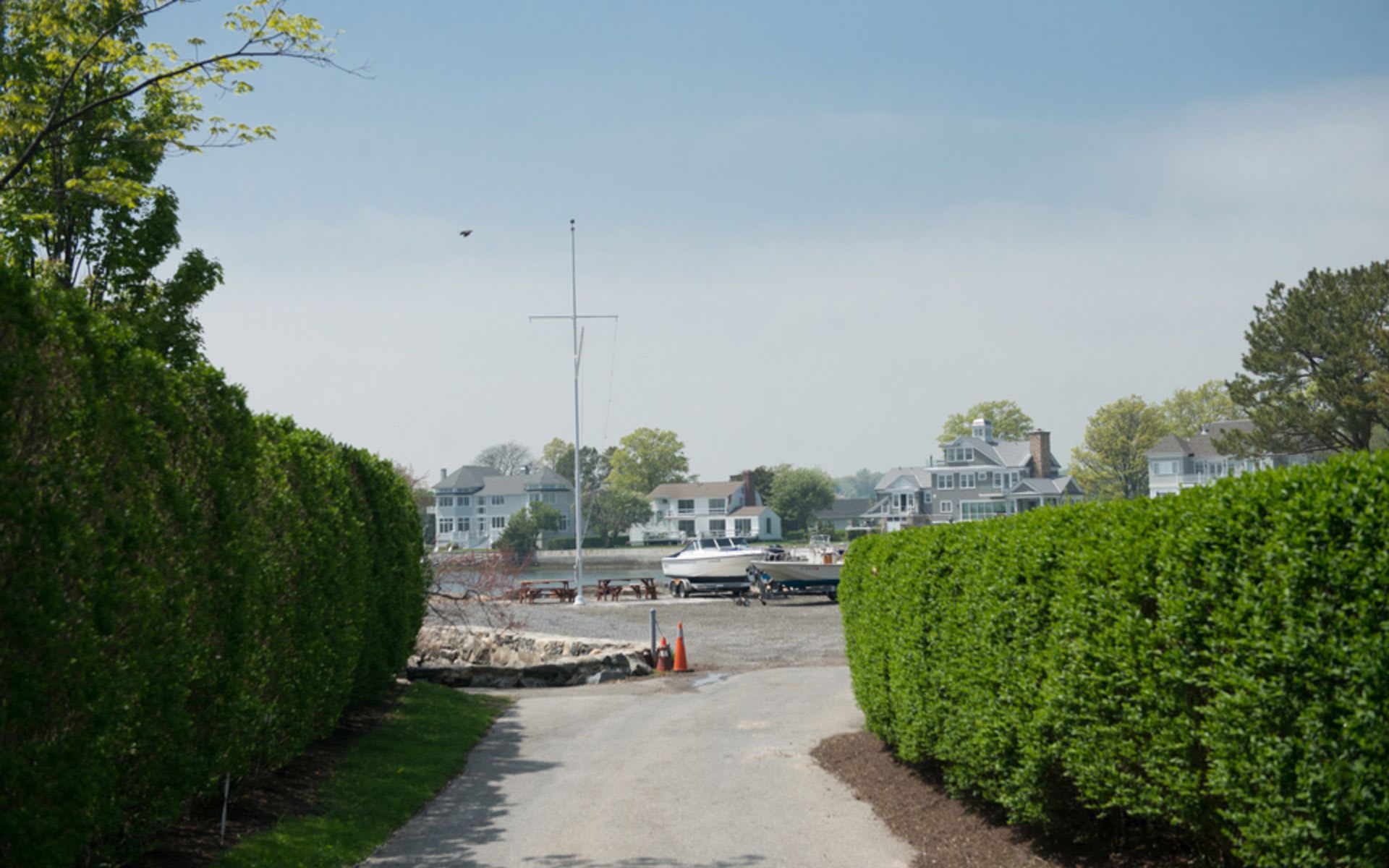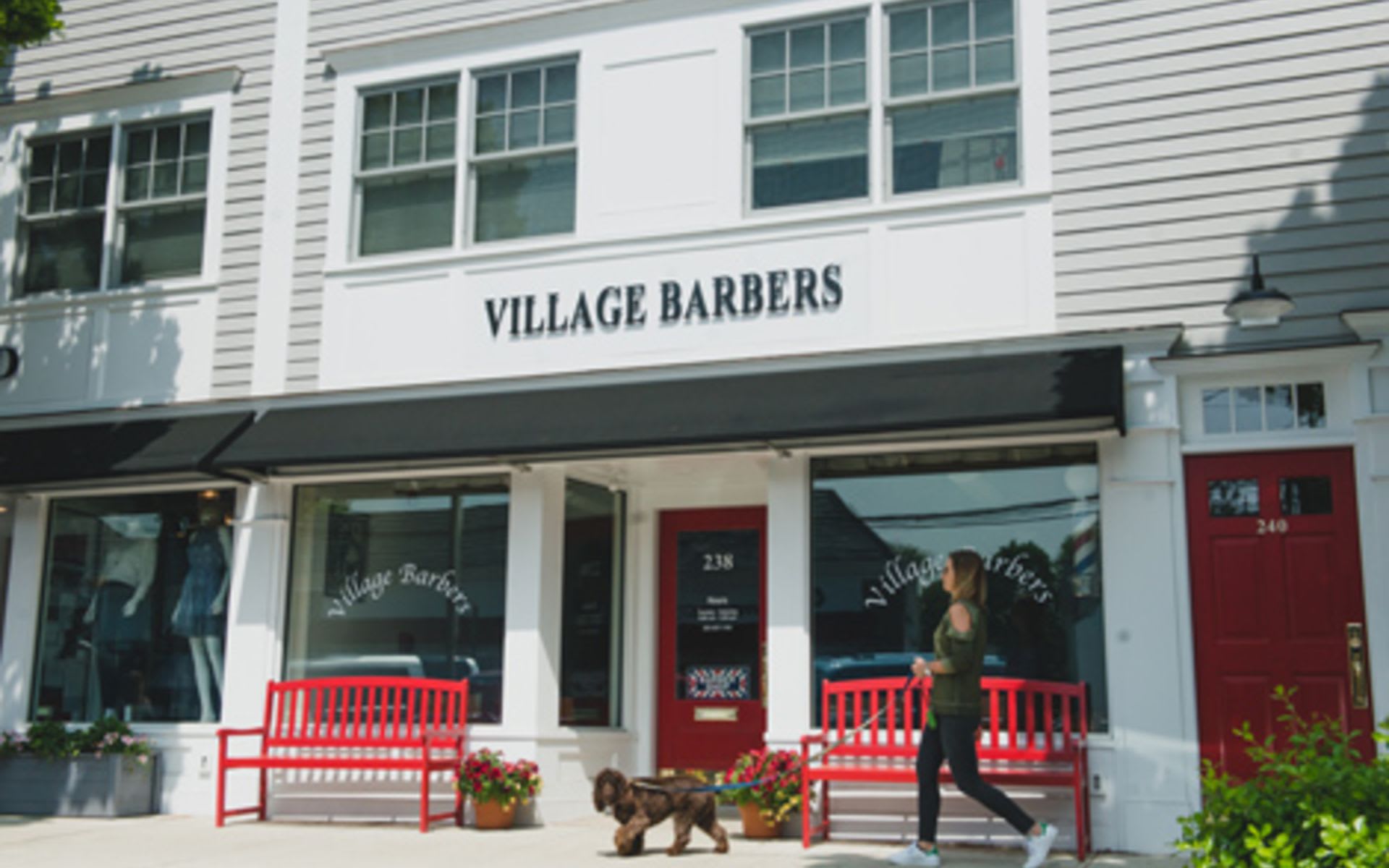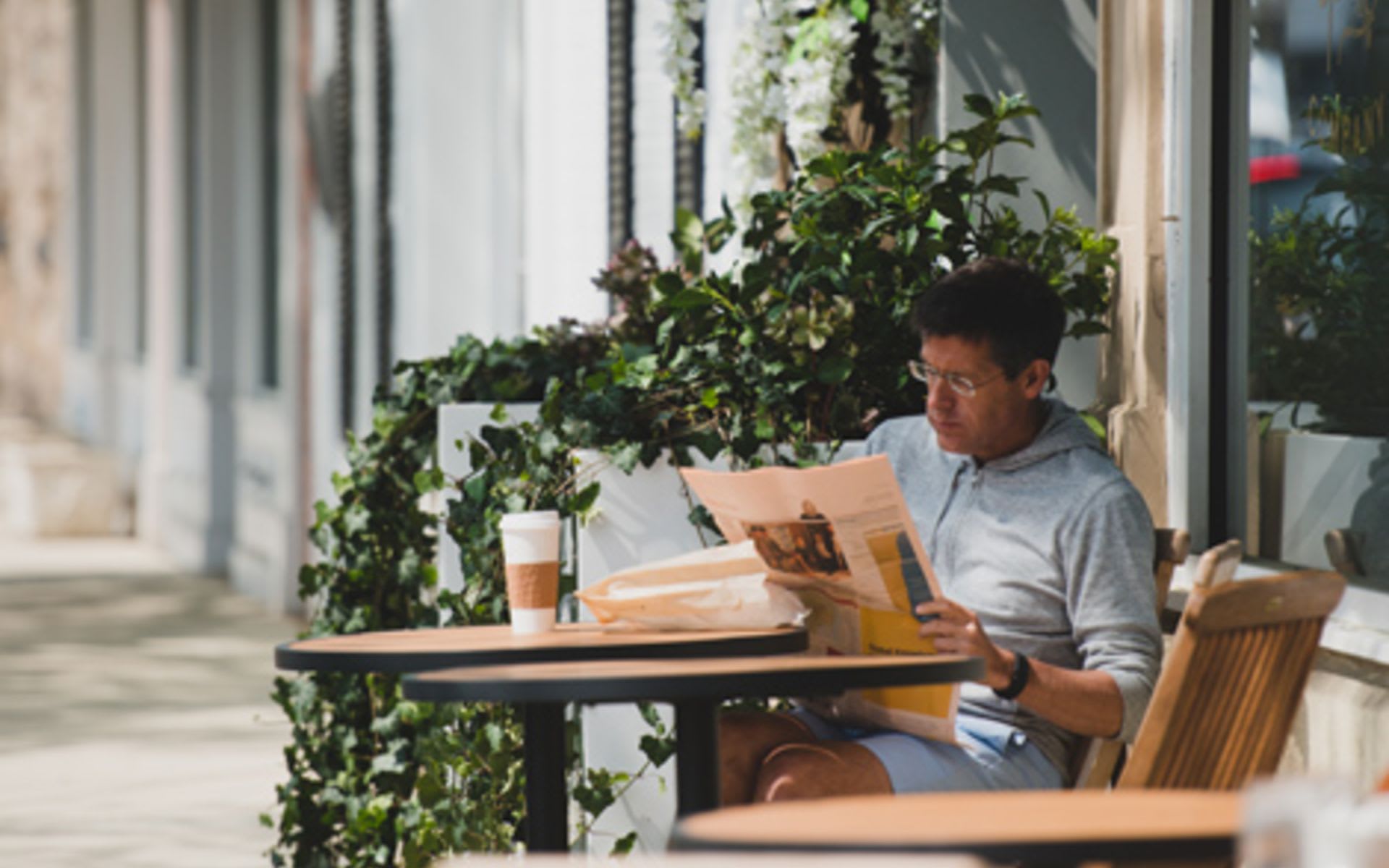 The Lifestyle
Hospitable and community-centered.
Houses in this town are close to each other and the community is tight-knit. The front porches of the pristine Victorians welcome passersby, and neighborhood associations lovingly maintain their beautiful beaches.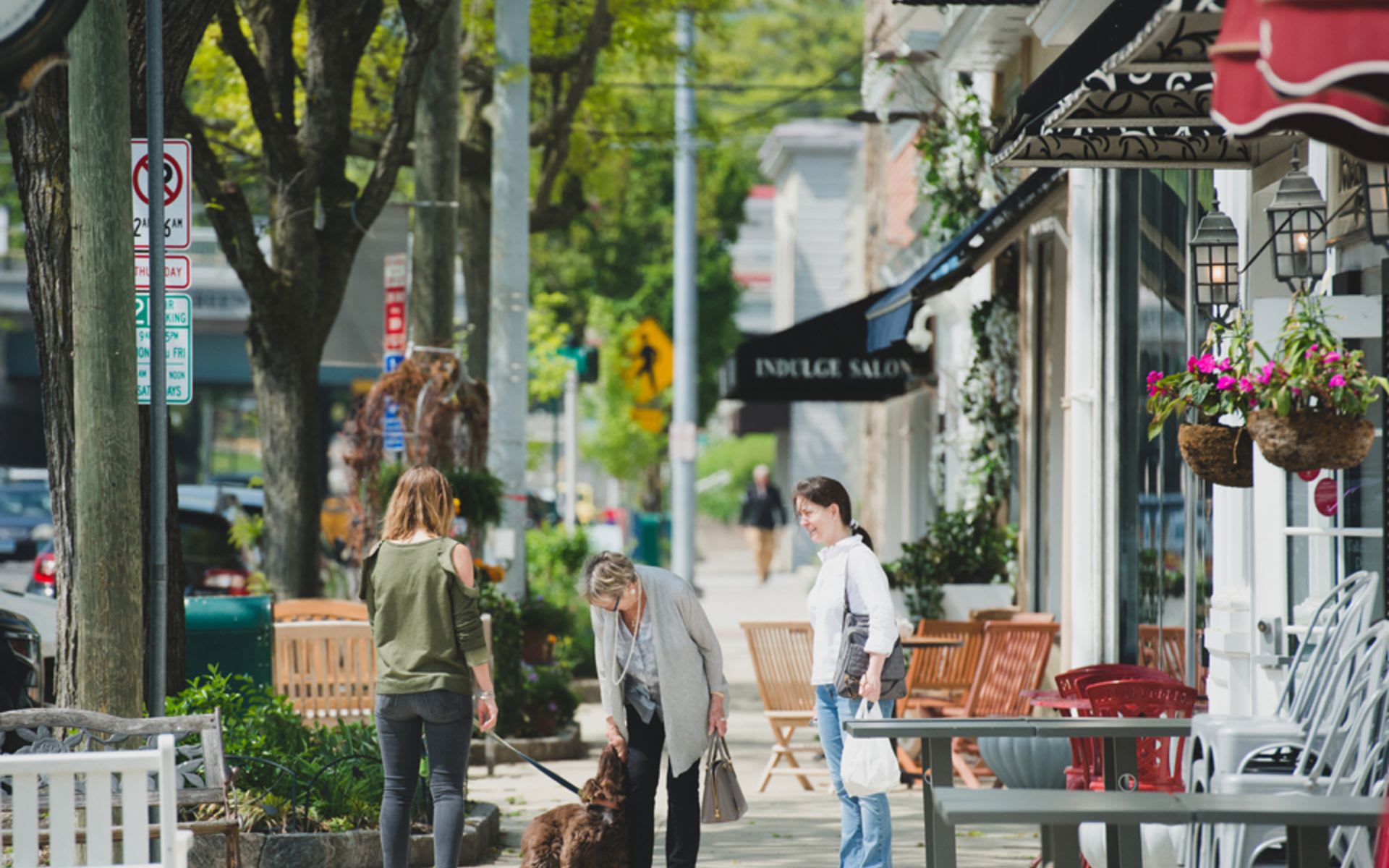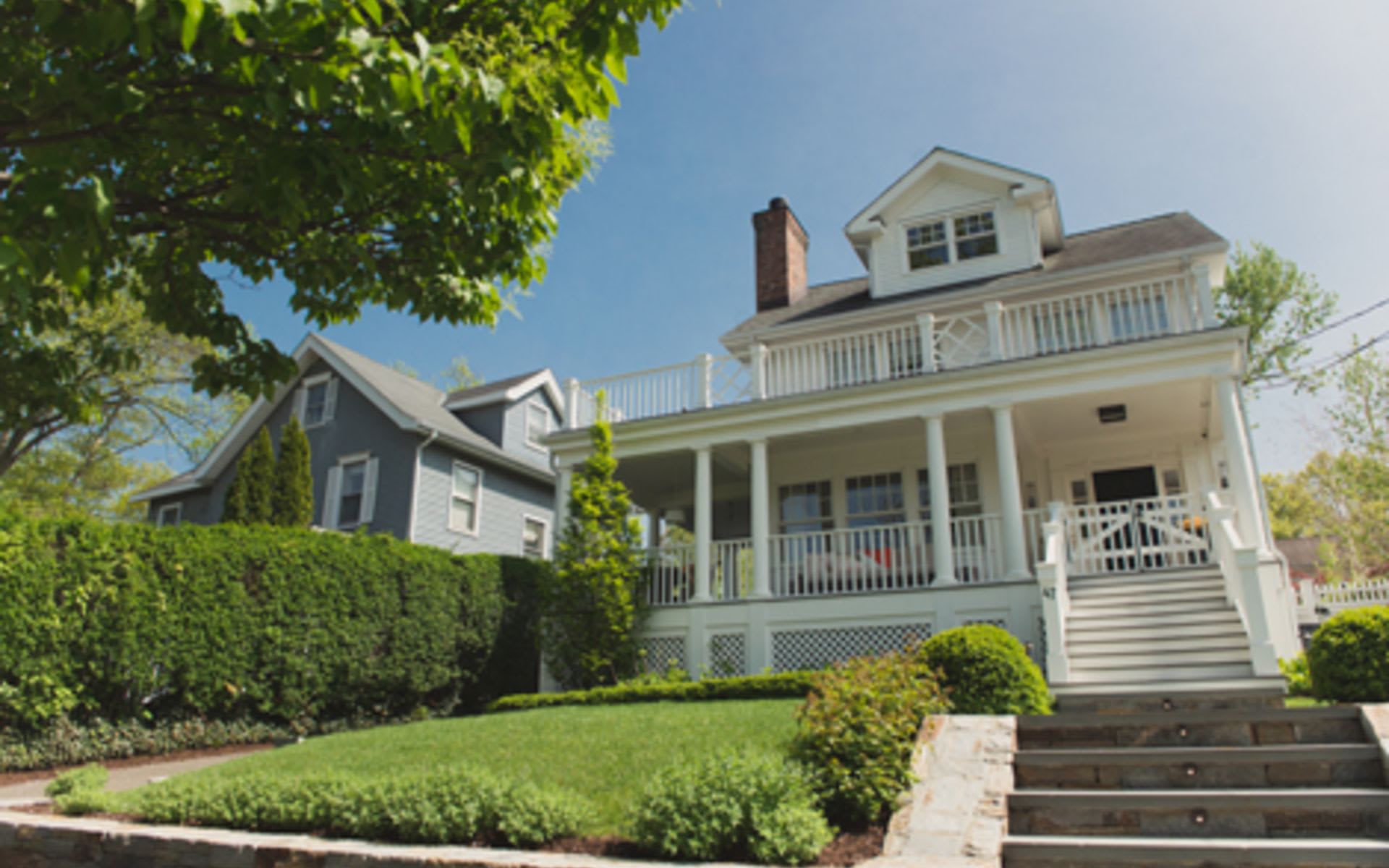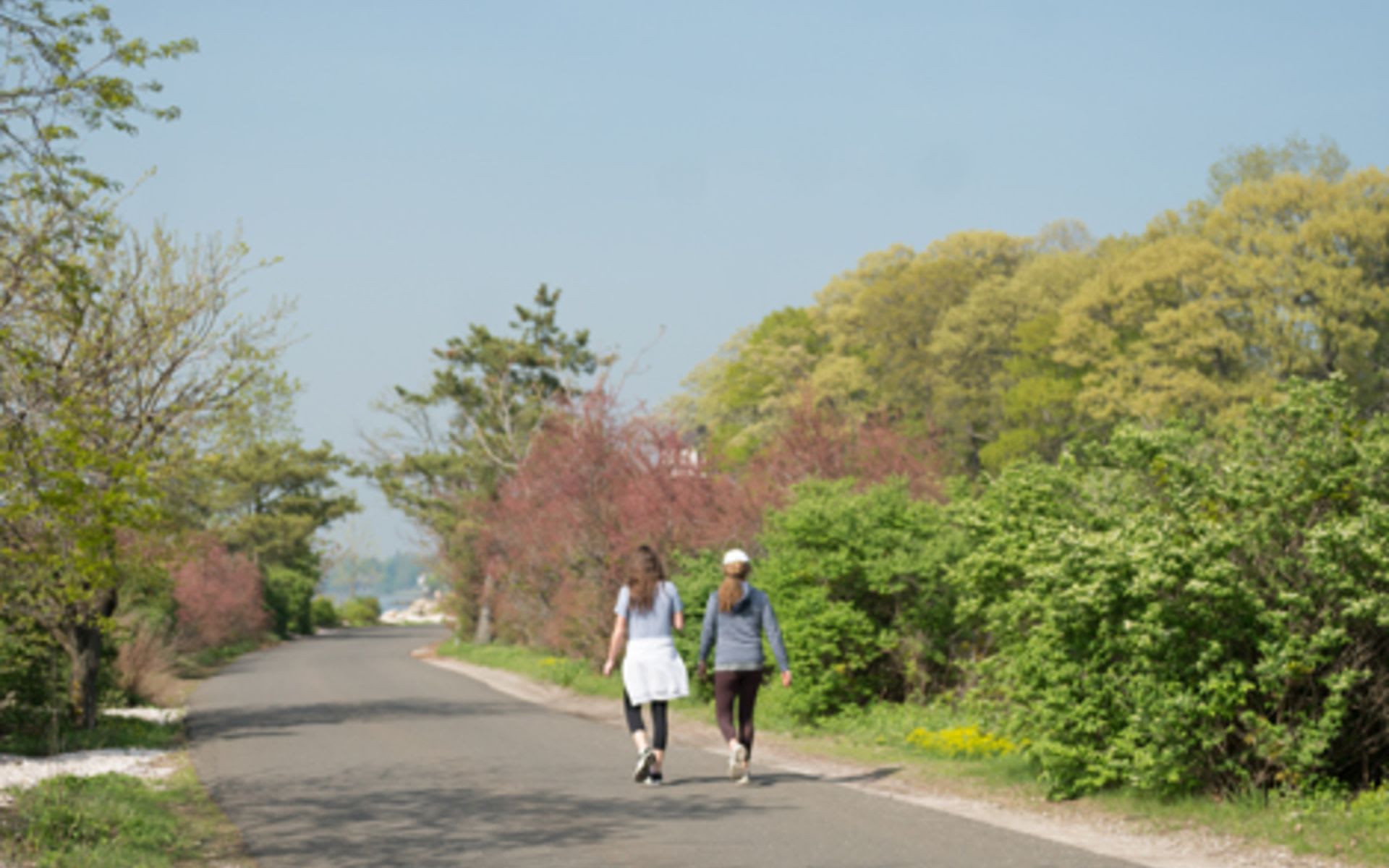 Unexpected Appeal
The palatial, privately owned library.
A Jeffersonian-style building with a children's section that resembles a village green, the Perrot Memorial Library is named after Old Greenwich's first private schoolmaster and beloved by locals.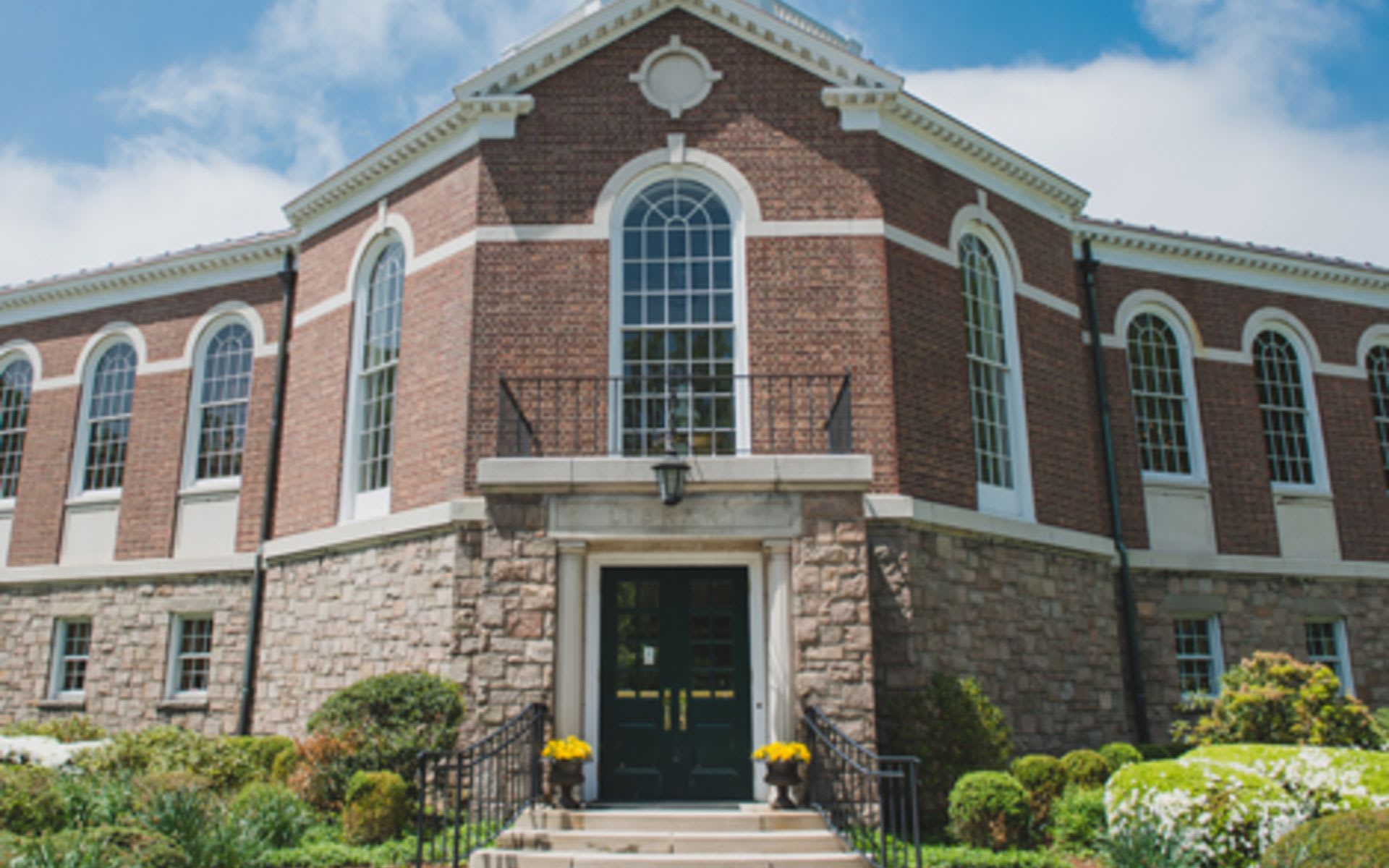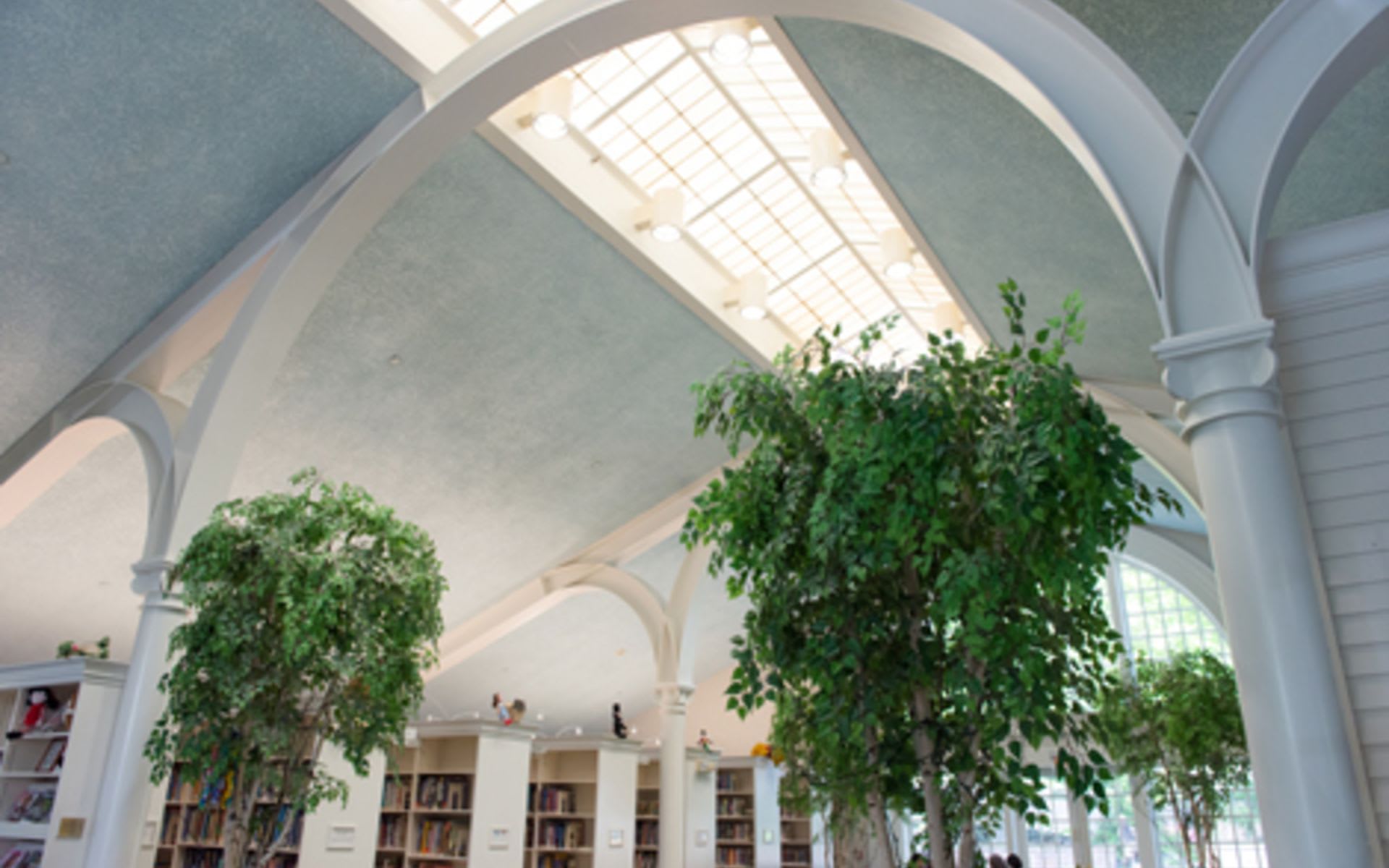 The Market
Character-rich antique homes and sparkling modern mansions.
You'll find Cape Cods and Colonials in the northern part of town under $1 million, but newly constructed houses and those on the waterfront (below Route 1) typically sell for exponentially more.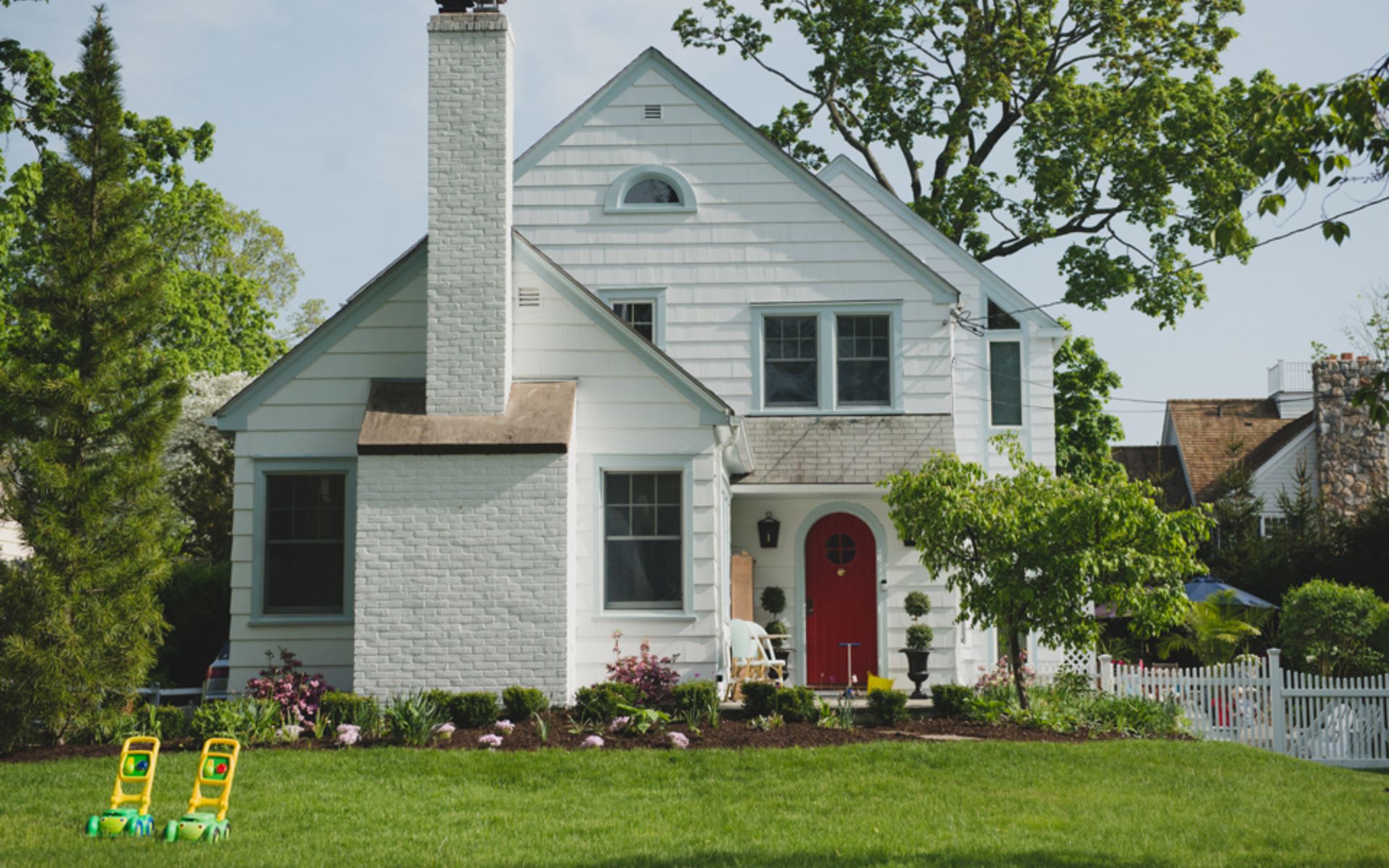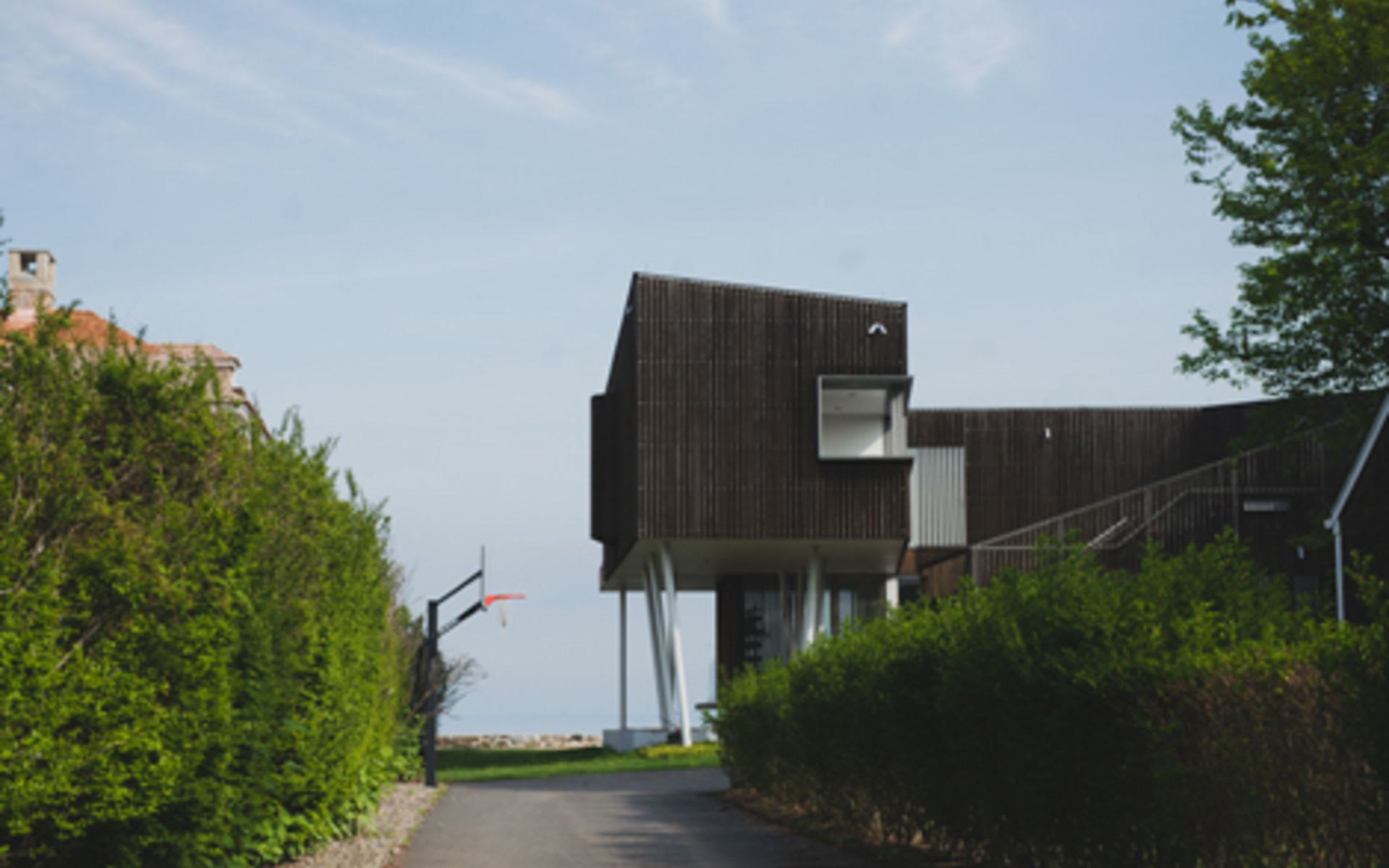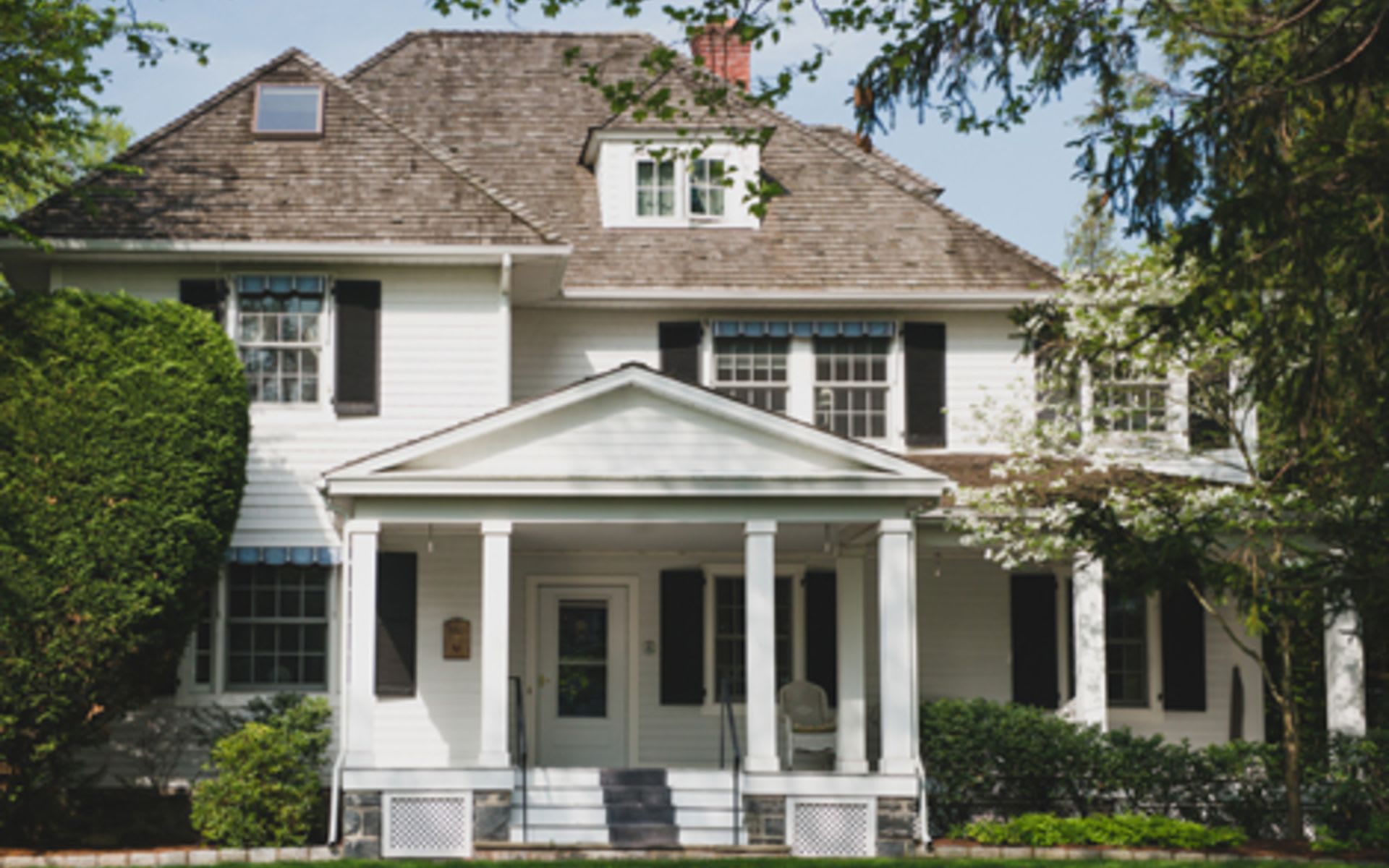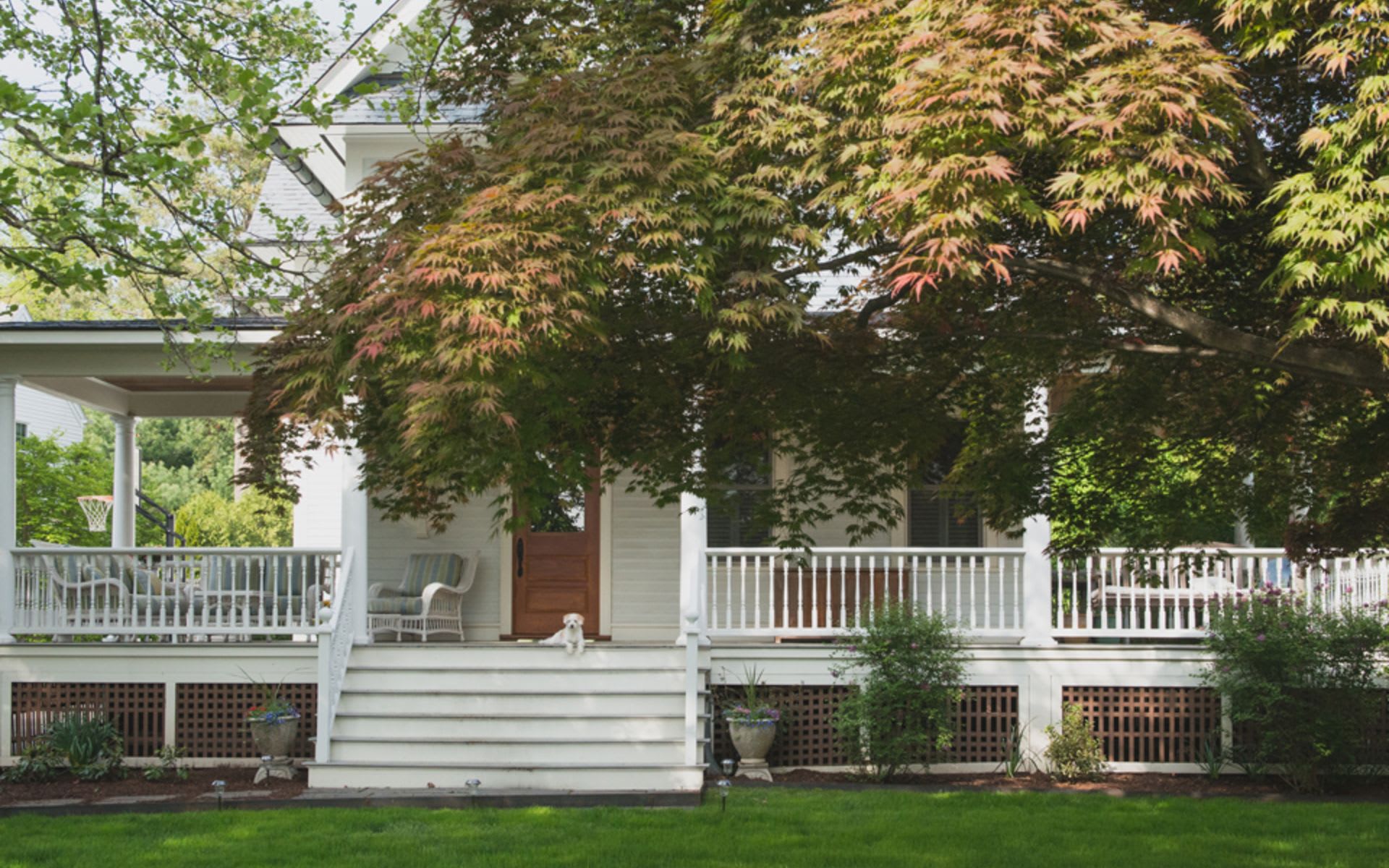 You'll Fall In Love With
The panoramic Long Island Sound views.
The town's 147-acre Greenwich Point Park (also called "Tod's Point" for a banker who once had his estate there and "Elizabeth's Neck" before that for a founding settler) stretches out into the water and boasts beautiful trails and beaches.