Welcome to Greenwich

A little city with small-town appeal.
Known as the "Gateway to New England," Greenwich is a 50-square-mile town that includes the neighborhoods of Byram, Glenville, Cos Cob, Riverside, and Old Greenwich. Less than an hour outside of New York City by train, its wealth of attractions not only lures house-hunting Manhattanites, but tourists from all over the world.
Founded in 1640, Greenwich was the tenth town established in the state of Connecticut. The hamlet evolved from a farming community to an industrial hub to a resort town for families like the Rockefellers. Today, with its sparkling shoreline, stately mansions, and 45-minute train ride to New York City, it's still a favored home base for Manhattan's well-to-do.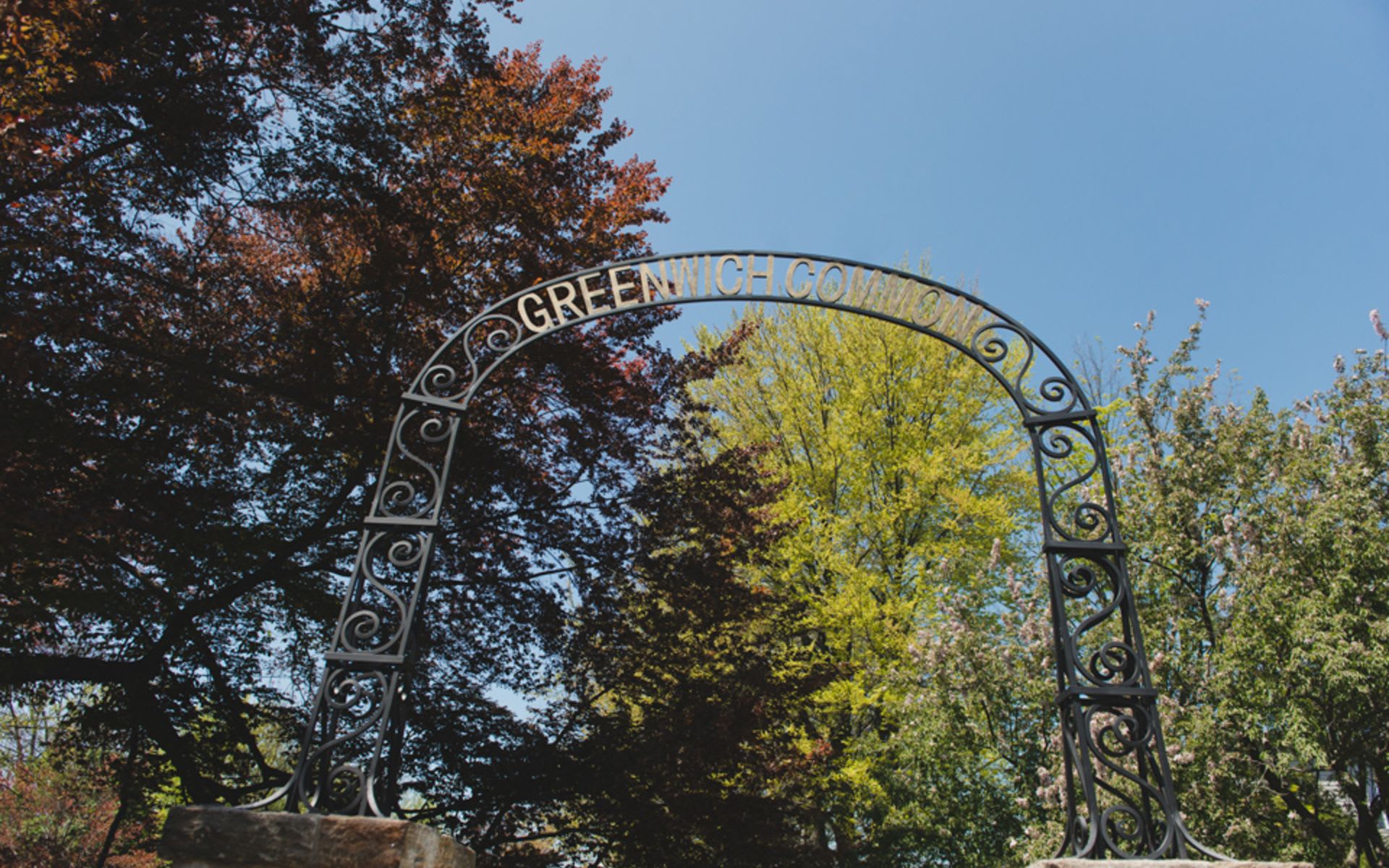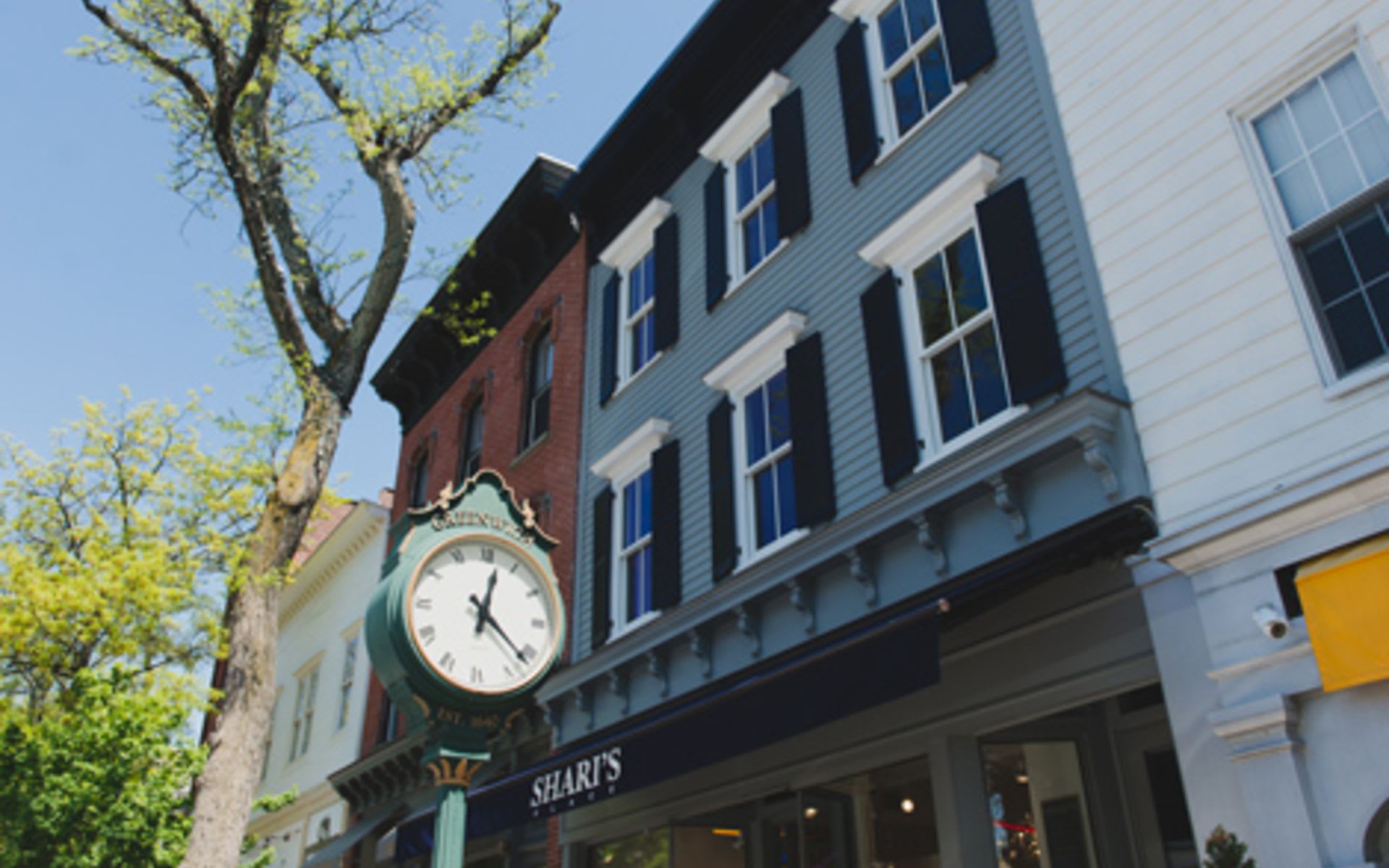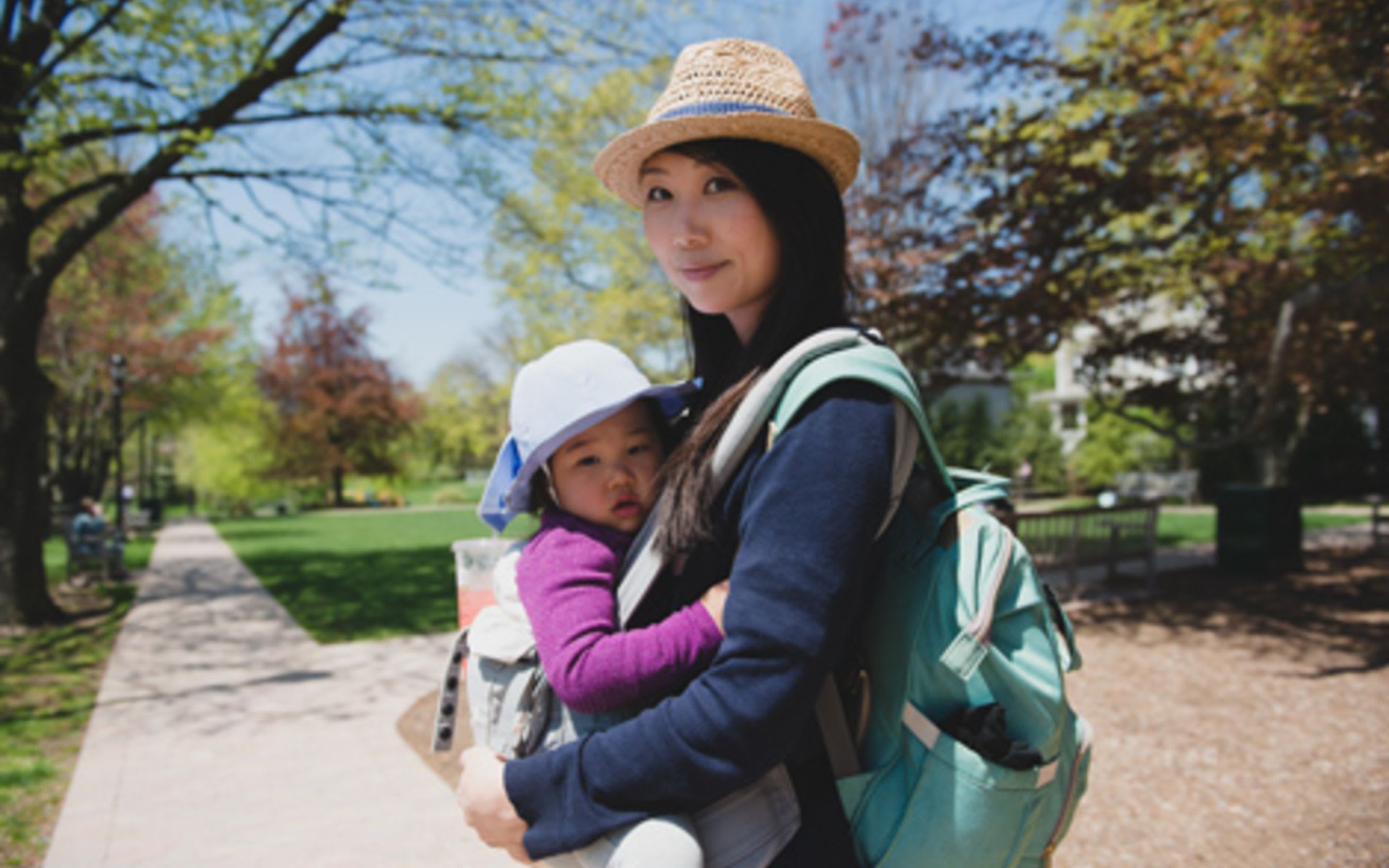 What to Expect

Delightful amenities near stunning shores and quaint countryside.
Greenwich Avenue is the mile-long main drag dotted with high-end stores and impeccable eateries. In the heart of town, you'll find narrow winding roads lined with smaller homes and businesses. Farther out, you'll find stately residences on rolling hills and pristine gardens. Closer to the Long Island Sound lie private yacht clubs and sprawling waterfront estates.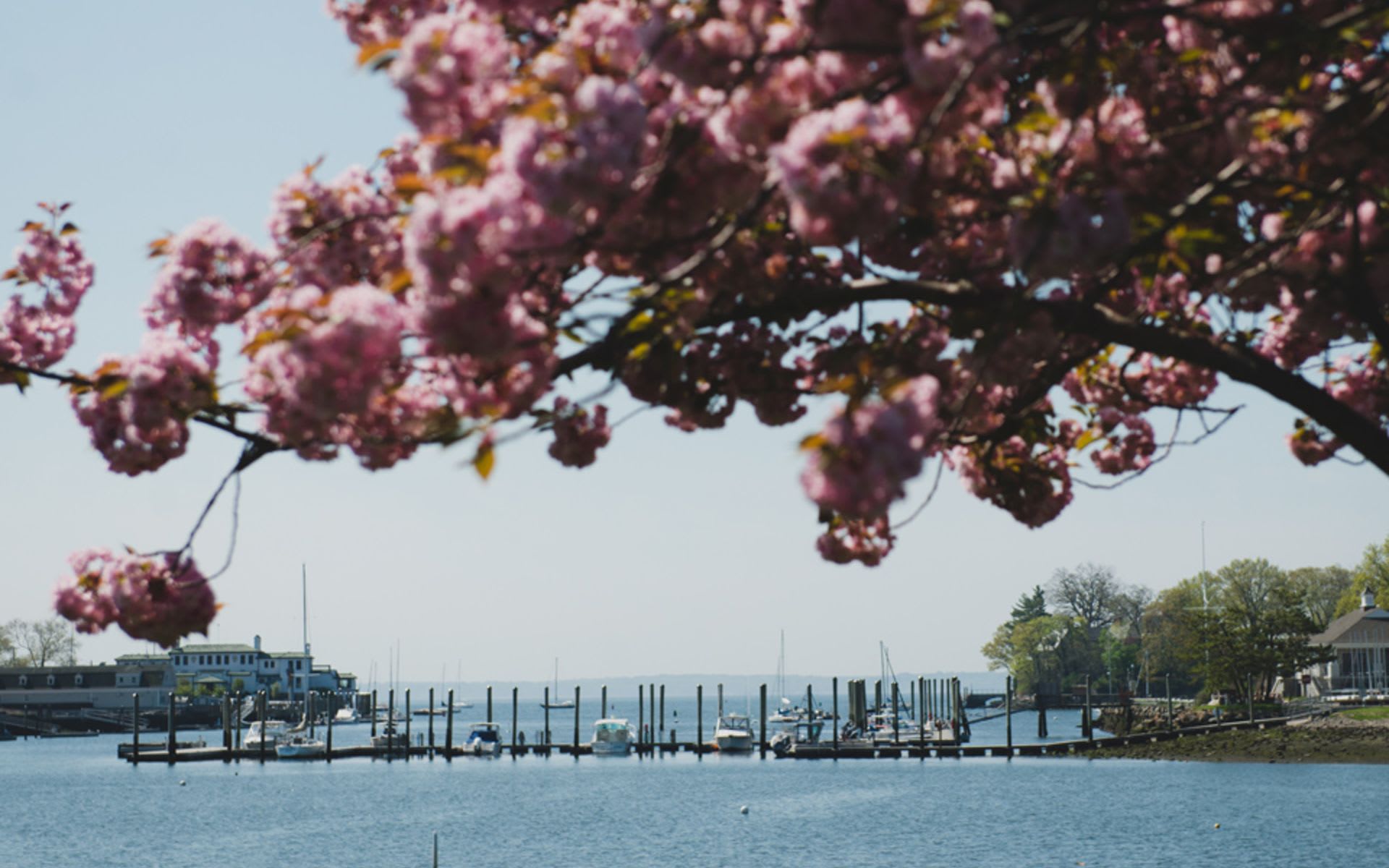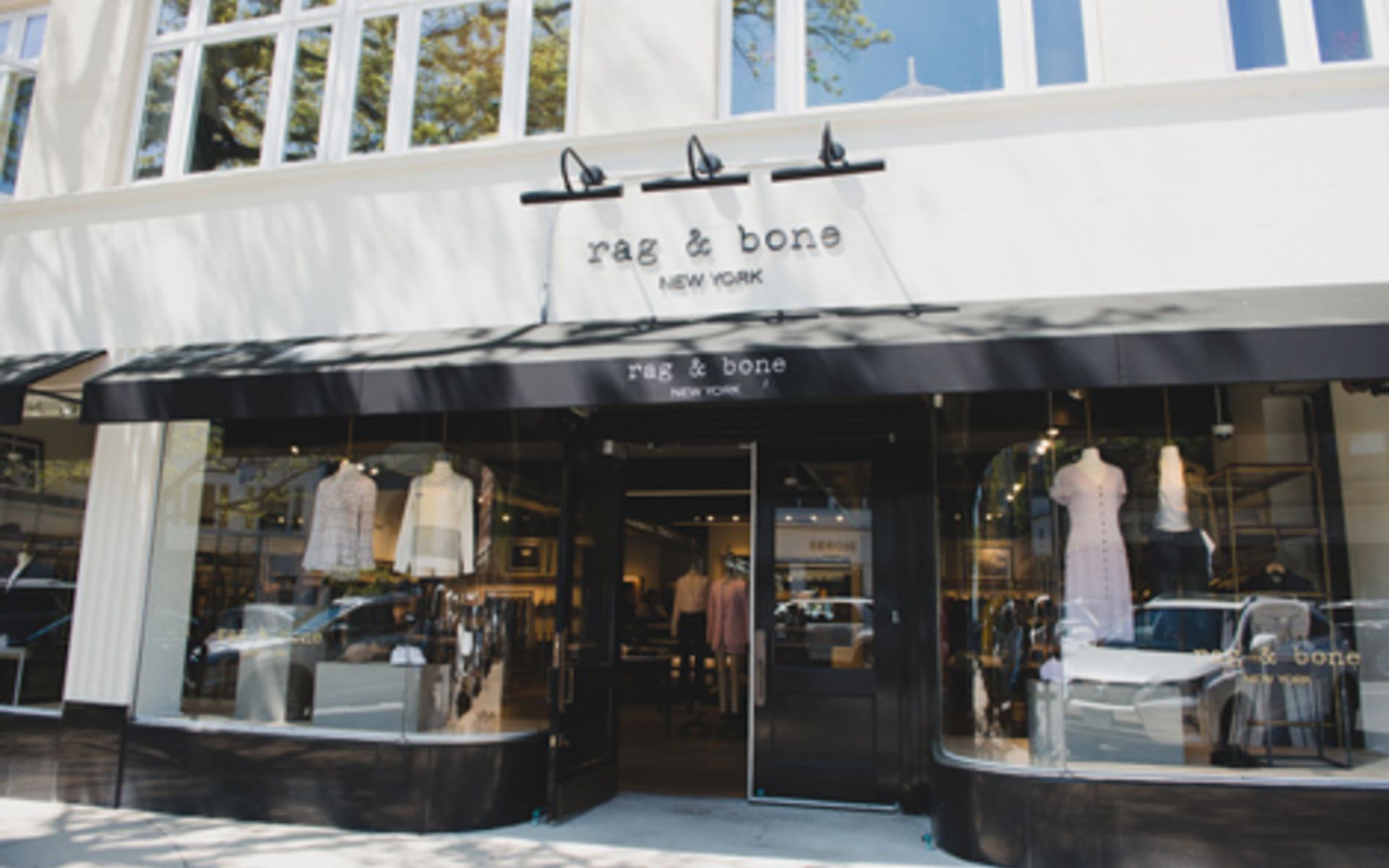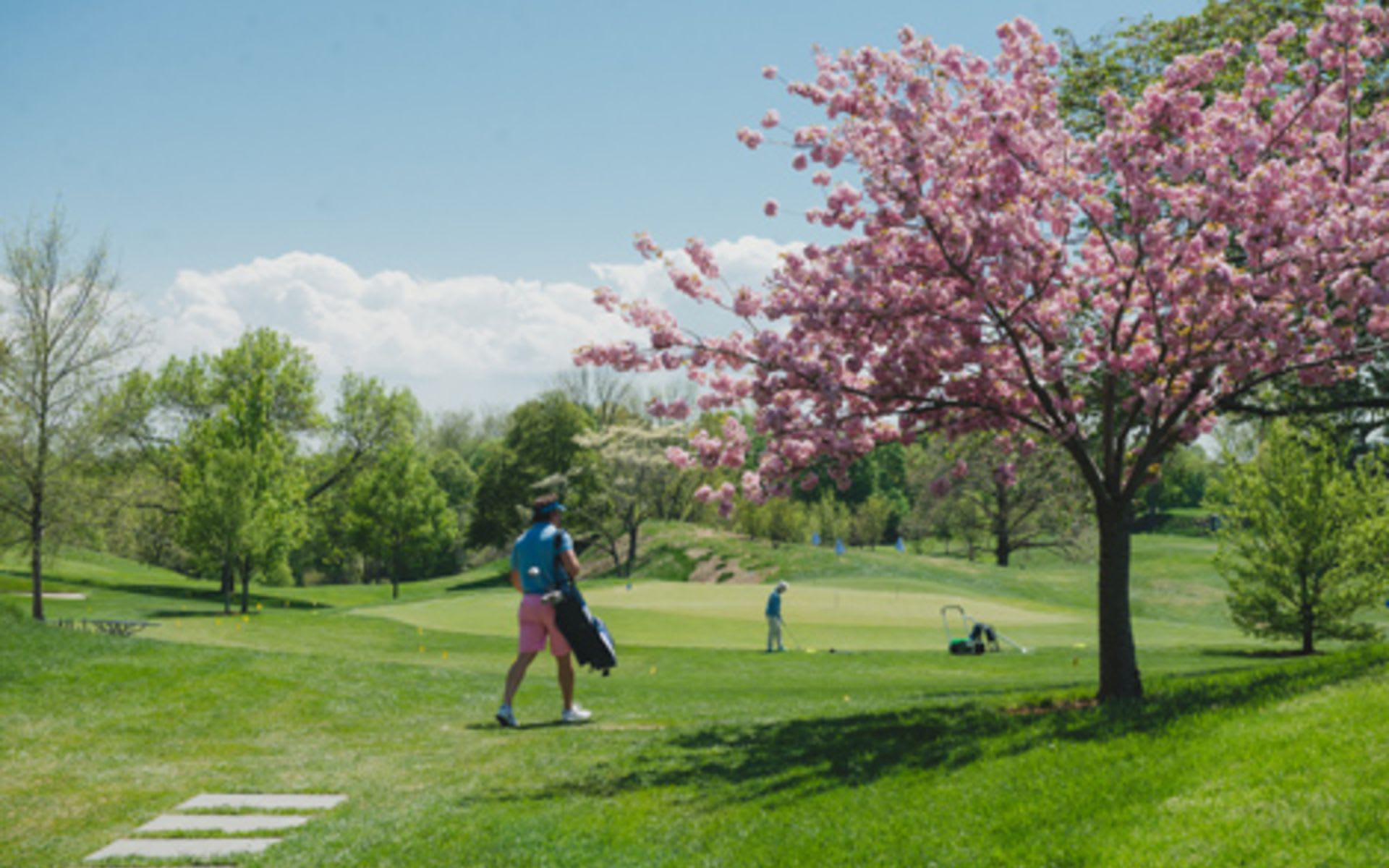 The Lifestyle
An affluent enclave with a cosmopolitan vibe.
Greenwich combines friendly New England charm with urban comforts and conveniences: renowned schools, a rich cultural scene, and seemingly endless upscale shopping and dining options.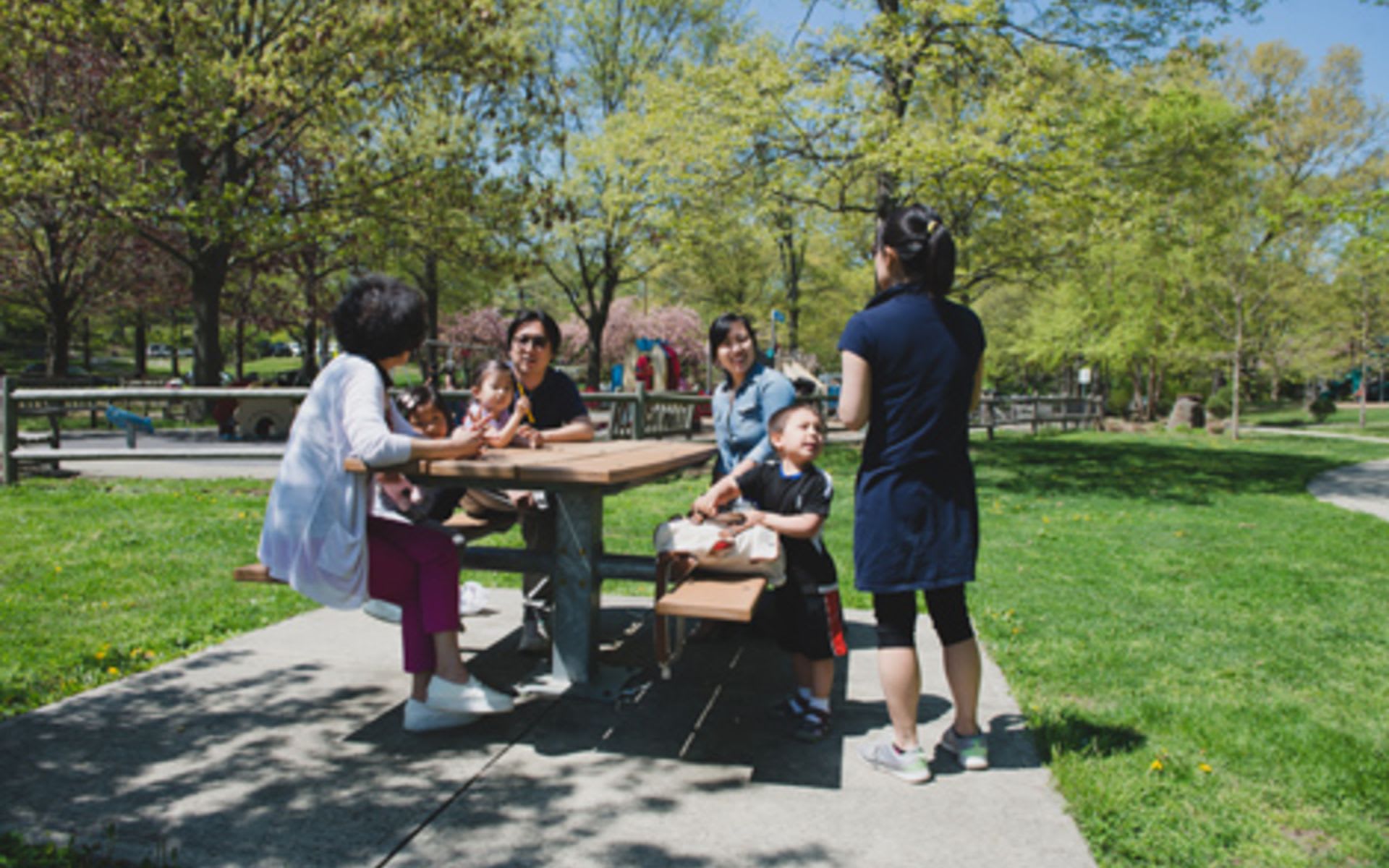 Unexpected Appeal
The ample offerings for lovers of art and film.
Thousands flock to town for the annual Greenwich International Film Festival, and the library offers free movie screenings and discussions every Friday night. The beloved Bruce Museum of Arts and Science, atop a hill overlooking Greenwich Harbor, has garnered global acclaim for its art exhibitions.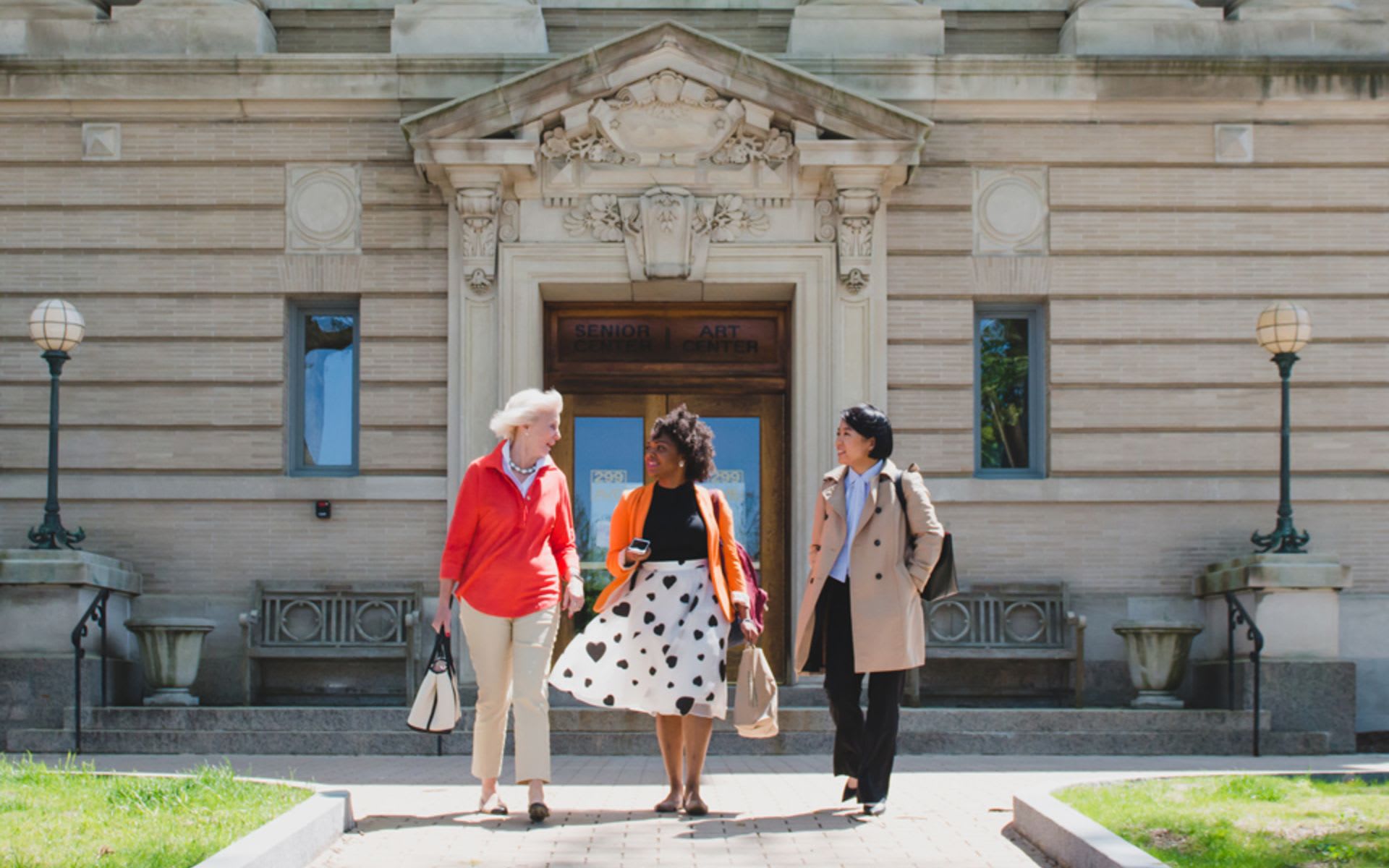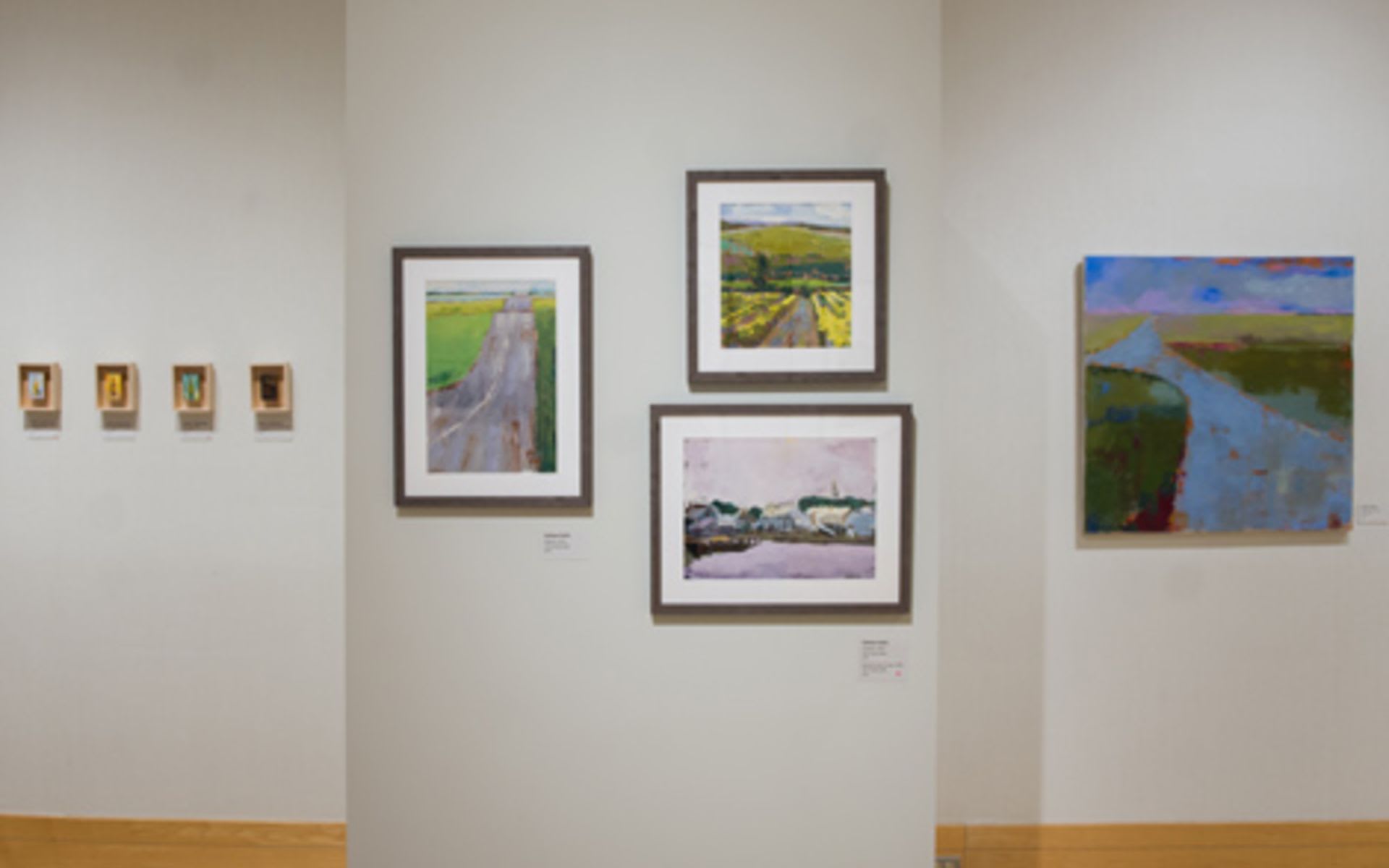 The Market
As modest or as majestic as you'd like—at relatively affordable prices.
Modest homes are squeezed on tiny lots near the village's commercial center. Farther north, newer contemporaries and colonials with pools and tennis courts have room to stretch on two-acre parcels. But you'll find far fewer of the fancy estates and famous residents here than in the neighborhoods east and west.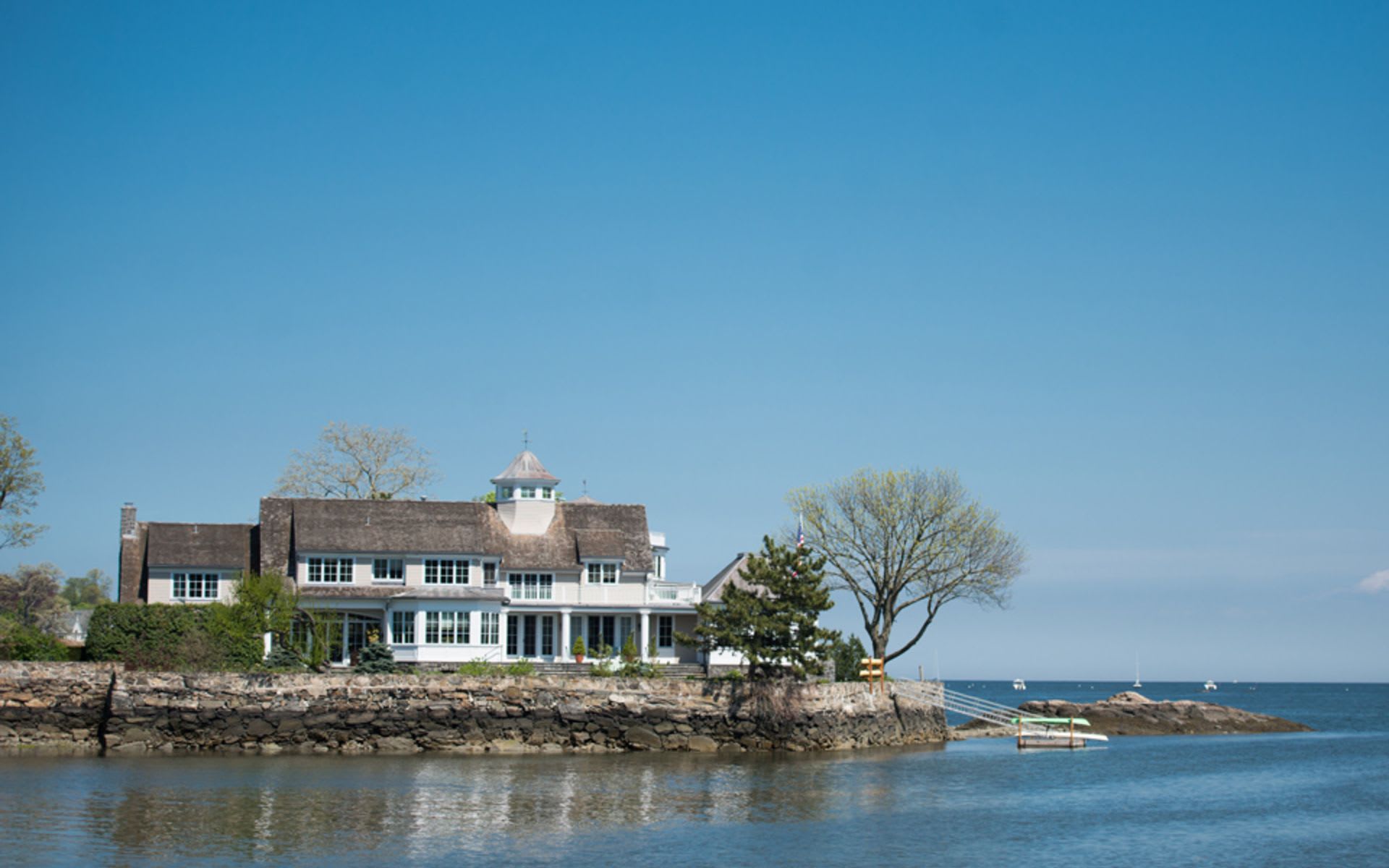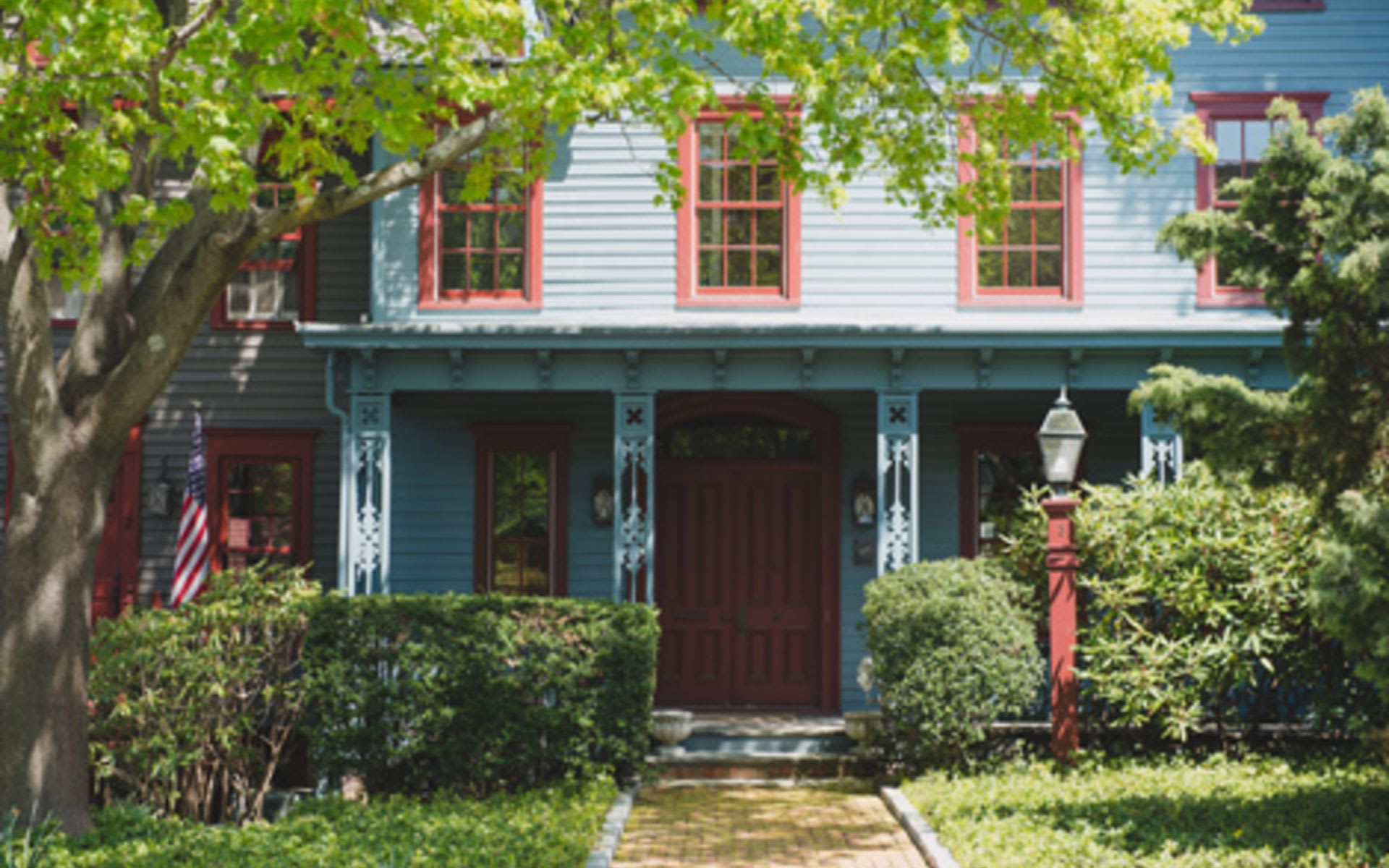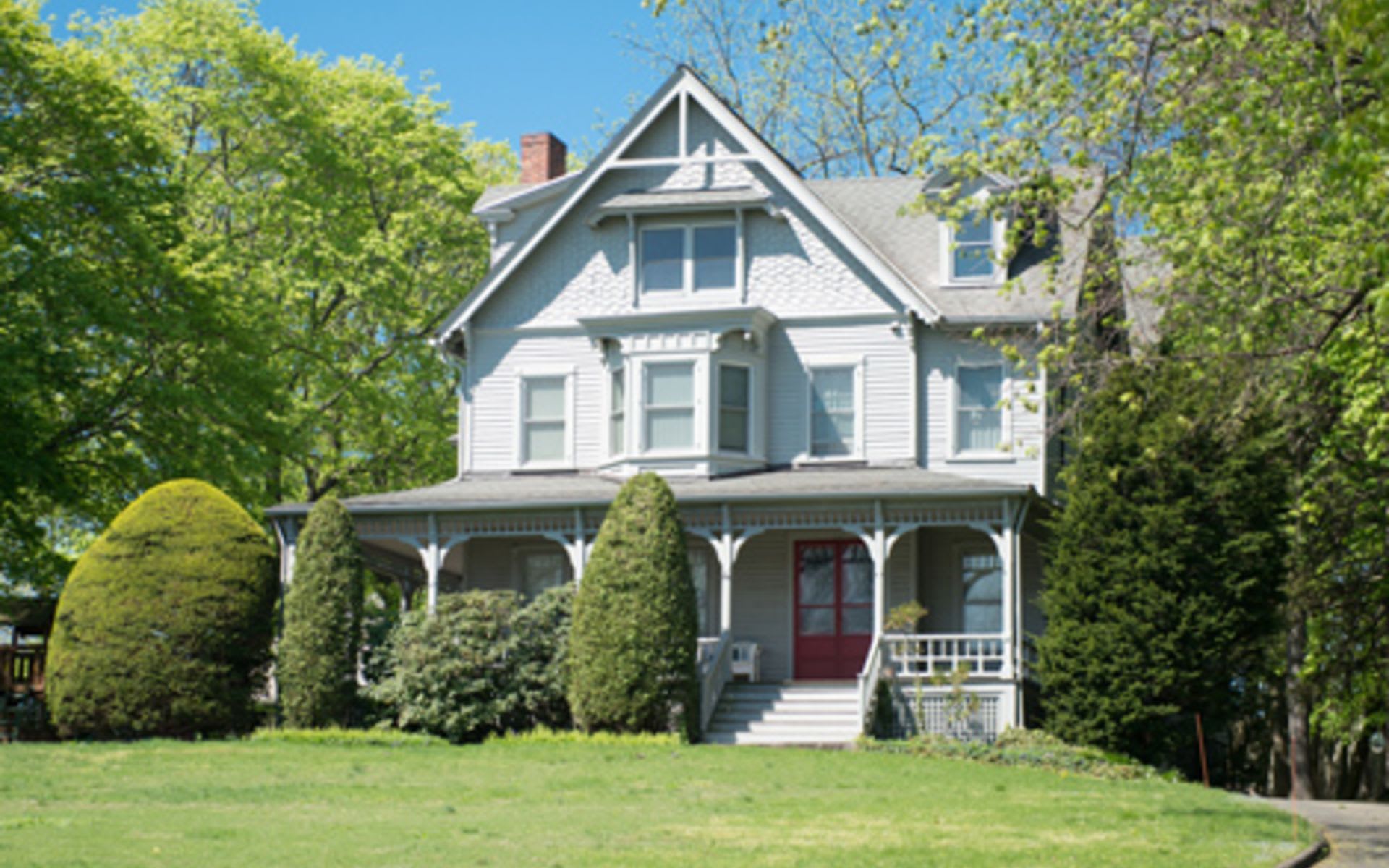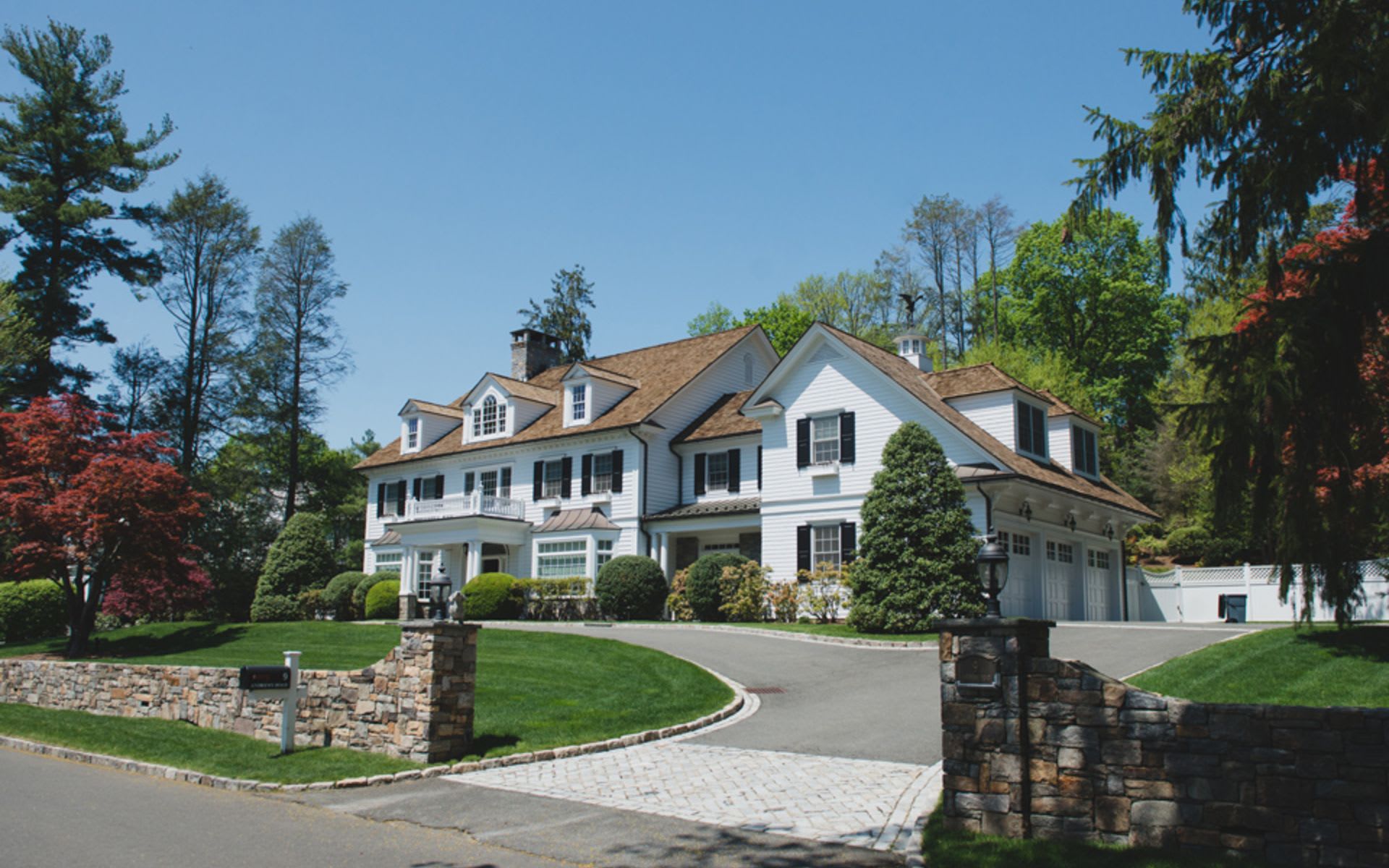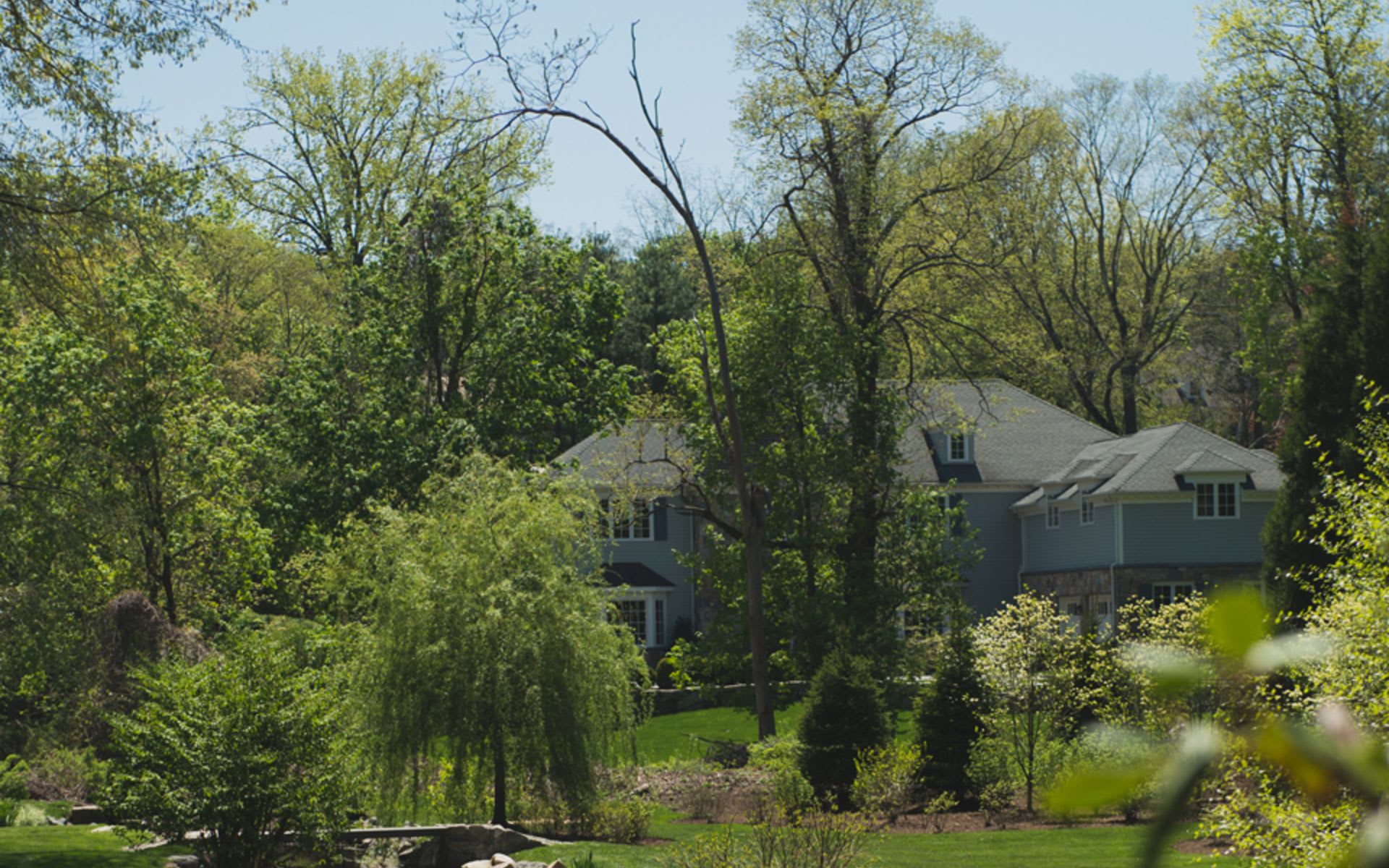 You'll Fall in Love With
All of that natural splendor.
Greenwich boasts 32 miles of shoreline, some 4,000 acres of parkland, more than 150 miles of horseback riding trails, and four beaches—two of which are on islands accessible via ferry.